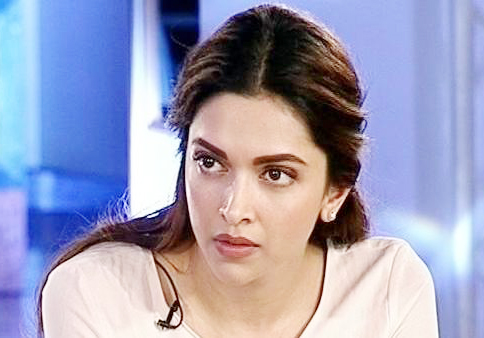 The awareness drive, developed by Padukone's The Live Love Laugh Foundation (TLLF), was launched to coincide with World Mental Health Day. Deepika Padukone might be a successful star who has achieved both national and international recognition. But hard as it is to accept, this smiling, the succesful actor suffered from depression in the past. However, instead of hiding the fact or sweeping it under the carpet, Deepika fought with the ailment and has now started this foundation to help others who are suffering from depression.
She broke down into tears while talking about it, "It is important to realise that the kind of society we live in today, we have become very competitive, and drilled into it, which is a good thing, but, I also think, we have become a little less sensitive to people around us…No one should feel that they do not belong to society," she said. "Two years back, my family had come to see me. They were about to leave and I was all alone in my bedroom, curled up. My mother walked in and asked if everything was okay, I said yes.
She asked again if it was work or something else that was bothering me, I said no. She asked me so many times that I felt myself choking and I broke into tears. I want to tell my mother that if it wasn't for you, I wouldn't be here. Thank you for being with me all through the way. Thank you to my sister, my father and friends who supported my immensely." Talking about the ailment she said, "So, I think the root cause is stigma. And the day we as a society can together get over that stigma and bring awareness about mental health issues, we will win this battle," she added.