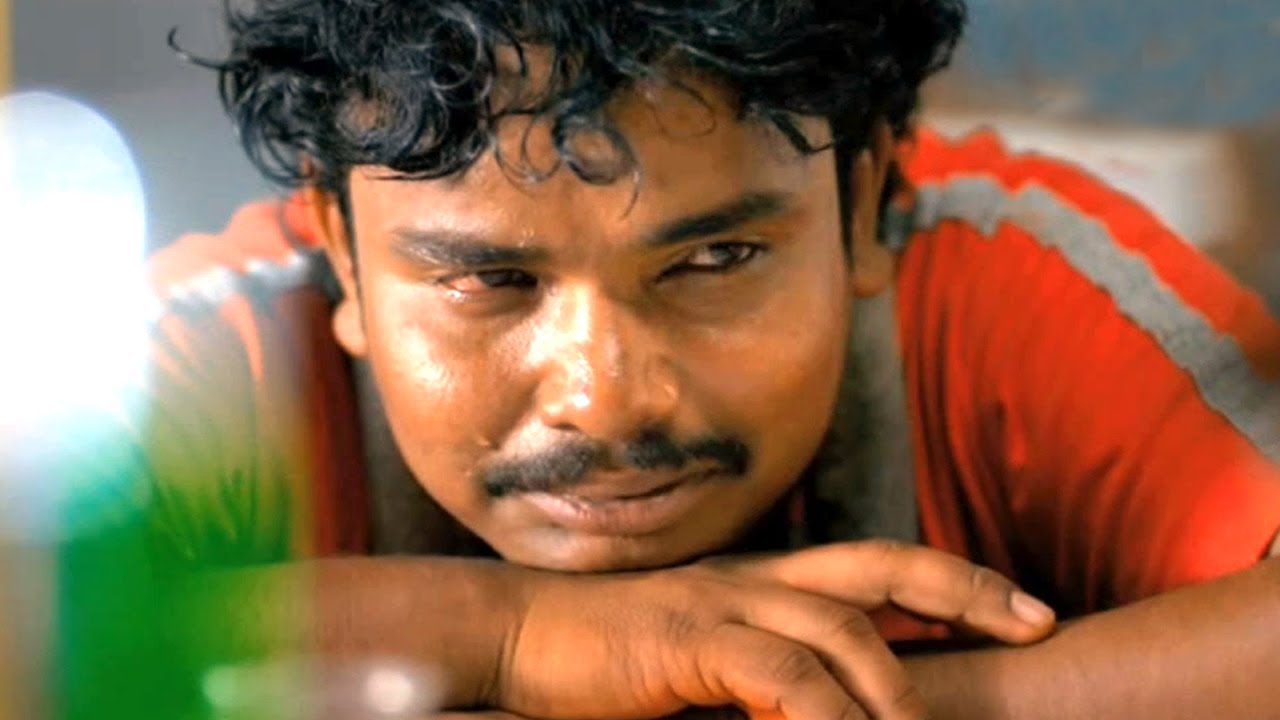 Actor Sampoornesh Babu, who was seen in spoof movies like "Hrudaya Kaleyam", "Singham 123", seems to be deeply upset by the way ATA organisers treated them. ATA- American Telugu Association which is one of the Telugu associations in America, organises events and invites guests from the fields of Cinema occasionally.
Recently, a convention was held by ATA, for which actor Sampoornesh seems to have attended. Sampoornesh Babu, claims that the organisers of ATA abused the fellow artists and himself. He took his Twitter to express his anguish. He also takes the name Sri Raj Chenupati as the one who verbally abused himself his team. The reason behind this is yet to be out.
Whatever the reason is, these artists should be given proper respect. Abusing verbally is in no way acceptable. We take celebrities granted, as we try to judge them as the people who doesn't take things seriously. But, deep down under they are sensitive too.